Puppies, puppies everywhere. It doesn't seem like six weeks has gone by since our home was excitedly invaded by our Peruvian pups. We are so in love with this crew of happy, healthy Peruvian babies.
Check out our family web site
HERE
to learn more about the breed and photos of our other Peruvian Hairless dogs.
Right now, sit back and enjoy these critters. Special thanks to my wonderful, talented friend, Sheila Avalos for the updated pictured of the Peruvian Crew.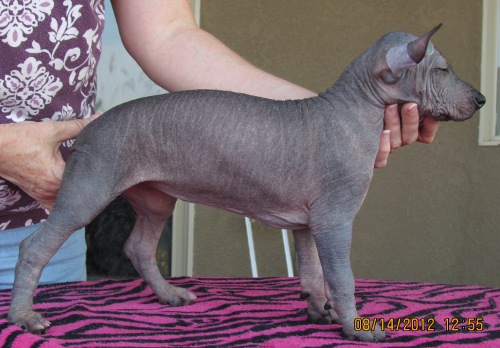 Hairless girl #1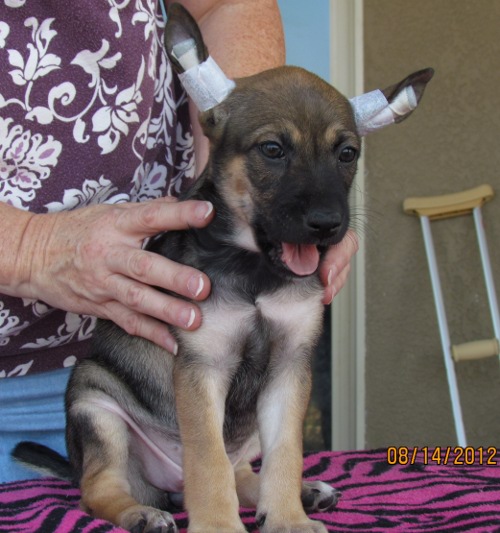 Coated girl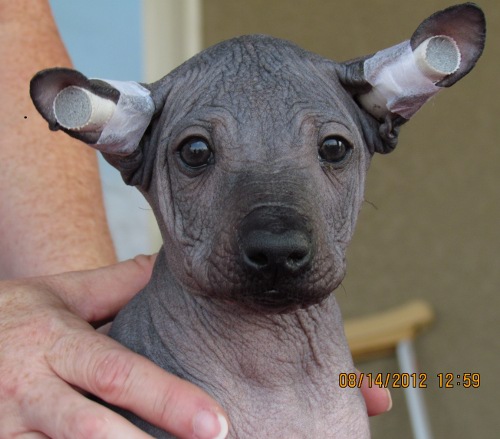 Hairless girl #2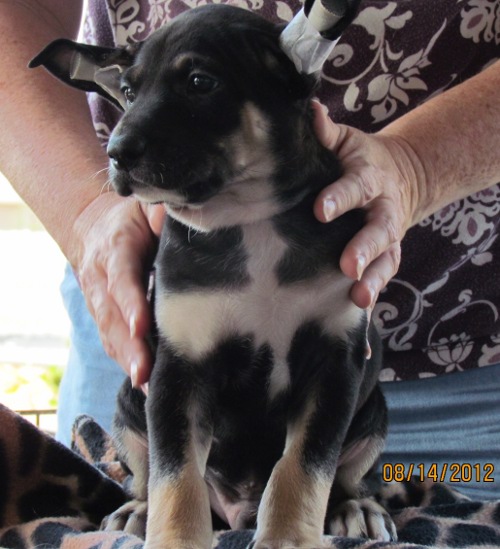 Coated male black tri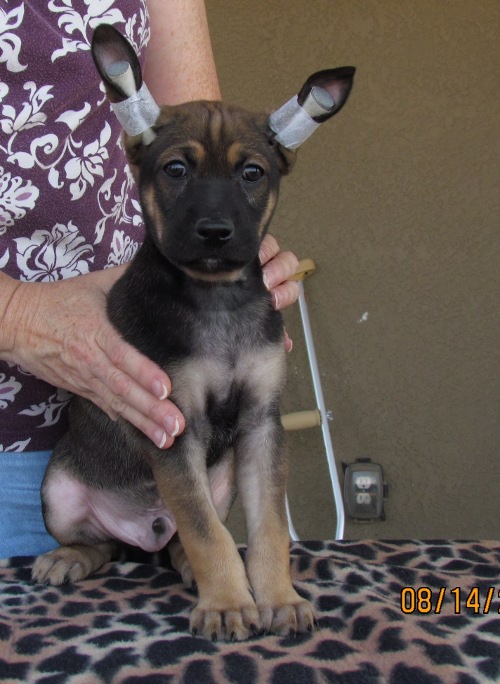 Coated male tan and black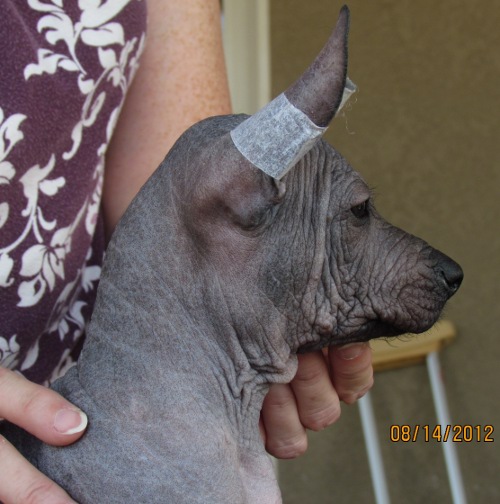 Hairless boy #2 no markings on chest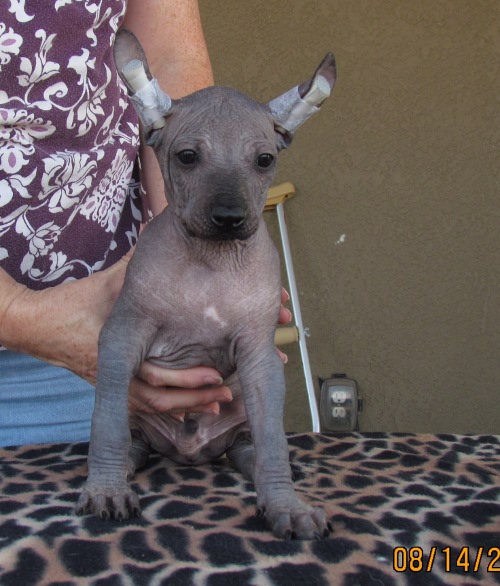 Hairless boy #3 small white mark on chest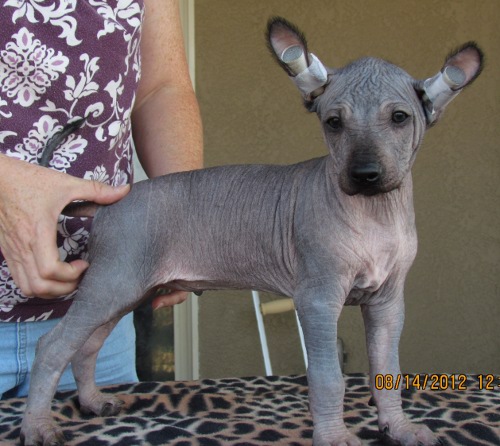 Hairless boy #1 White marking on chest


Be gentle.