"Special Olympics gives Jordan the knowledge that he matters, he belongs to something." That is how Jenny Wiggins describes her son's experience as a Special Olympics athlete.
Knowing he matters – wow, that is powerful. Jordan Wiggins has been involved in Special Olympics since he was eight years old. He competes in aquatics, athletics and bowling and looks forward to participating. But over the years Special Olympics has meant a lot to the entire family. They simply cannot imagine life without it.
Jordan is proud of his medals – hangs them in his room and shows them off. Swimming is his favorite activity and the whole family goes to an indoor pool a couple of times a week. Today, Jordan is 15, attends high school, and competes in Special Olympics most seasons. Sports taught Jordan how to succeed.
Mom Jenny explains that Special Olympics recognizes the abilities of all athletes and inspires each to do their best. "So many times, children are told they can't do things. If you put Jordan in a regular organized sport, it would be difficult for him to understand all the rules. At Special Olympics, they help Jordan know what's expected of him. For instance, Jordan might say, 'I can't do it.' The coaches will say, 'Yes, you can.' It may take 10 times, but they give him
the opportunity to do it 10 times, and he succeeds!"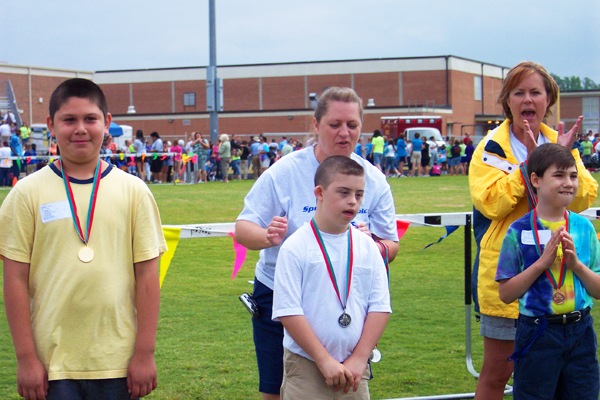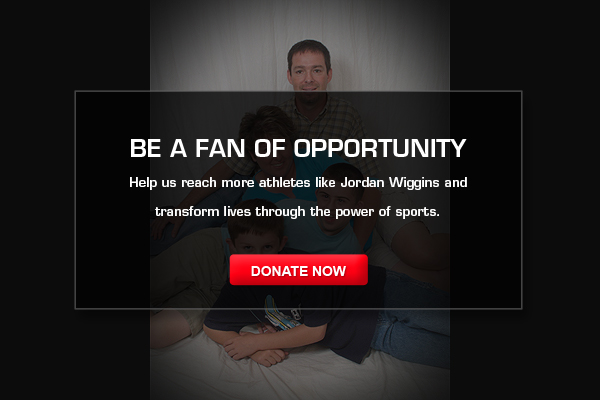 Be gentle.