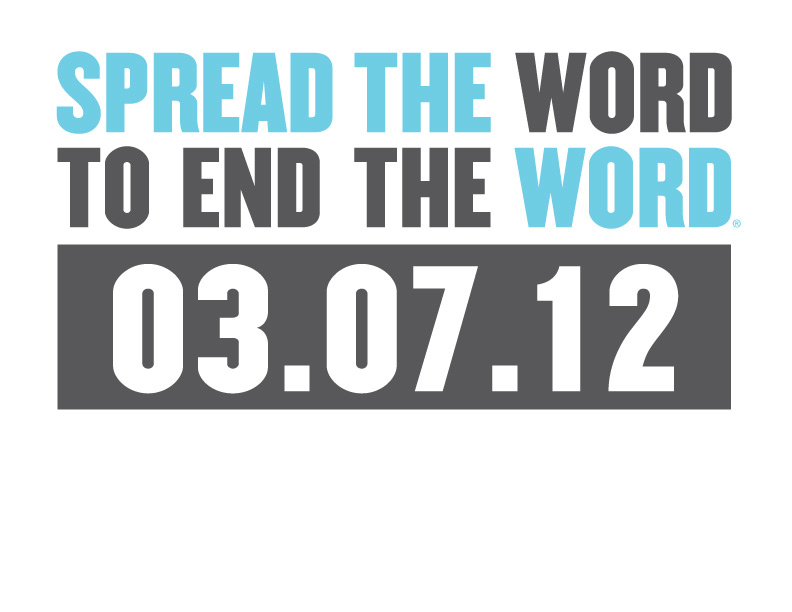 What is the R-word?
The R-word is the word retarded. Why does it hurt? The R-word hurts because it is exclusive. It is offensive. It is
derogatory
. The R-word is HATE SPEECH.
Take the pledge. Help spread the word to end the Word.
Take the R-Word pledge.
Be gentle.