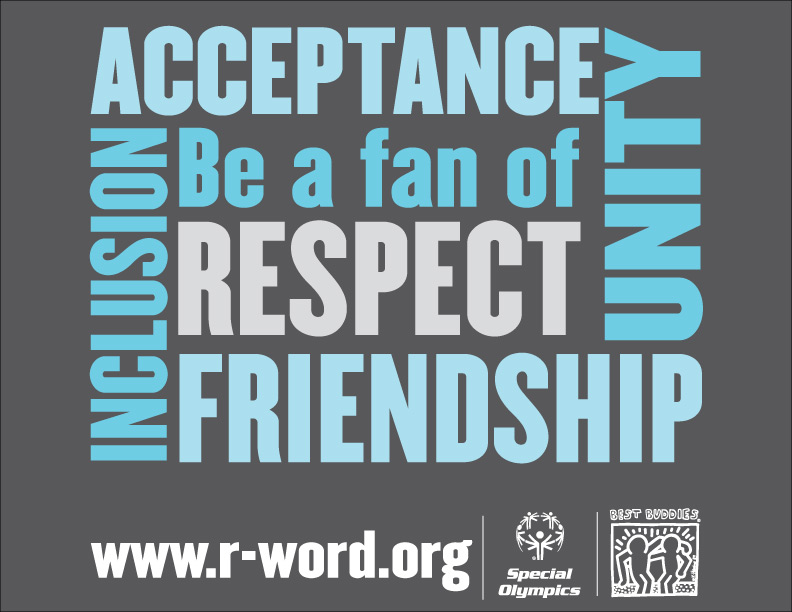 Maybe these athletes need to learn compassion and respect for not only those with special needs, but also for all of humanity. Olympians are put on pedestal. Everything they say and so is watched and emulated. Maybe all the Olympic athletes need to take the
R-Word pledge?
At least athletes that do not respect all humanity are expelled from the Olympics. I just hope they learn that words can and do hurt.
Switzerland have expelled Michel Morganella from their Olympics squad after he posted a racist message on Twitter.
Morganella: Expelled from London Olympics
Morganella was part of the Swiss team that was defeated by the South Korean's 2-1 on Sunday.
After the game he posted on Twitter: "I am going to batter the Koreans, burn them all... bunch of 'trisos'."
'Trisos' is a French slang word for people with Down's Syndrome.
His remarks were met with firm action from the Swiss Olympic Team as their team chief Gian Gilli held a press conference on Monday.
He said the post "discriminated against, insulted and violated the dignity of the South Korea football team as well as the South Korean people".
Swiss newspaper Le Matin published the tweets from the players account but the tweets have since been deleted following the furore.
The 23-year-old defender is the second Olympic athlete kicked off a team for offensive Twitter comments.
Greece dropped triple jumper Voula Papachristou last week after she posted a comment mocking African immigrants.
Another account of the story.
UK: Second Olympian banned for offensive tweet
Swiss soccer player Michel Morganella has been booted off his team for an offensive tweet he posted after Switzerland's group stage defeat against South Korea.

Swiss Olympic team chief Gian Gilli said on Monday that Morganella will be stripped of his accreditation two days ahead of the team's final group match with Mexico.

At a press conference on Monday, Gilli said Morganella had "discriminated against, insulted and violated the dignity of the South Korea football team as well as the South Korean people."

On Sunday, Switzerland lost to South Korea 2-1. After the match, he said he'd "batter the Koreans, burn them all" and referred to them using an insulting French word for people with Down's Syndrome.

His Twitter account, @morgastoss, has been shut down, a spokeswoman for the team said. She also said Morganella had apologized. The Swiss 23-year-old right back plays his club football with Palermo in Italy.

Morganella is the second person to be banned from the Olympics because of a tweet. Two days before the opening ceremony, Greek triple-jumper Paraskevi Papachristou was expelled from Greece's team for tweeting "statements contrary to the values and ideas of the Olympic movement," as the Hellenic Olympic Committee put it.

Papachristou had already drawn attention with links to videos and websites of the extreme-right Golden Dawn political party. But it was a tweet she posted the week of the opening ceremony that outraged the committee.

Commenting on recent cases of mosquitoes carrying the Nile virus appearing in Athens, she tweeted "With so many Africans in Greece, the West Nile mosquitoes will be getting home food!!!"

Isidoros Kouvelos, the head of the committee, appeared on the TV station Skai and said, "We are not here just to get medals, but to promote the Olympic ideals, to show our character."

Papachristou also issued apologies.

mz/msh (Reuters, AP)

http://www.dw.de/dw/article/0,,16132566,00.html
Be gentle.